Child Custody Living Conditions
Don't Let Your Child Suffer – Turn to Our Firm
As a parent, providing for your child is simply second nature. But what happens when your ex fails to do the same after a divorce? If you are concerned that your child is suffering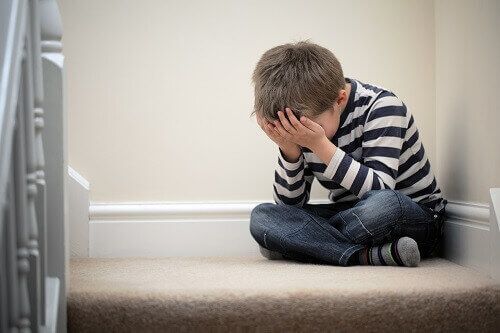 from poor living conditions as a result of a recent custody order, you do not have to simply sit by and watch. The best way to protect your child is by retaining a child custody attorney from Patricia Barberis, A Law Corporation.
We have been representing South Bay families since 1977, bringing 65 years of shared experience to every case. As passionate advocates for the rights of our clients, we can be trusted with the details of your case. Your child's safety is on the line – the time to act is now.
Correctly Identifying Poor Living Conditions
It is important to separate your emotions from legitimate concerns before making claims of unfit living conditions. A court will want to see actual proof of your claims and going without evidence can work against you. Our firm can help you identify what is considered a poor living condition.
Evidence of the following may be enough for a judge to look into your concerns:
Poor hygiene
Lack of necessary health care
Unsanitary living areas
Food lacking in nutrition
Emotional and physical abuse
Parents are expected to act in the best interests of the child and subjecting them to poor or unsafe living conditions falls far below this expectation. When the health of your child is at risk, you have the right to speak up. We are here for you when you do.
South Bay Child Custody Lawyers Who Put You First
When you work with our firm, you can expect timely responses to your questions and close involvement throughout your case. We strive to update our clients with changes as they occur, always keeping you in the loop every step of the way. Nothing is more important than your child and we honor that in how we handle your case.
For the most comprehensive legal support and counsel, contact us today.