Torrance Paternity Attorneys
Legal Help for Mothers and Fathers in South Bay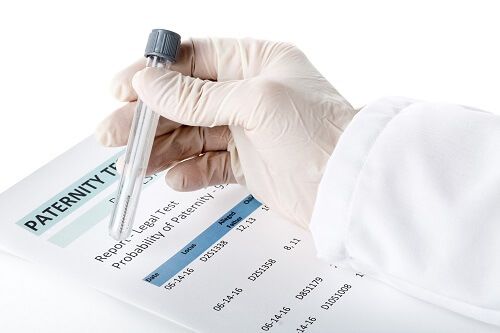 Establishing paternity allows both the mother and father of a child to enjoy the responsibilities and privileges of parenthood. California courts may order a DNA test to ensure that these rights and benefits - as well as the accountabilities that come with raising a child - are being properly attended to by both parents.
The mother of a child may decide to pursue a paternity action in order to establish the identity of her child's father. Even if she is not married to the father, he is required to pay child support to help with the child's upbringing. If he refuses to agree to a paternity test, the court can order him to do so. Make sure that you receive the support payments you deserve and your child needs and get help from a legal advisor with the experience and understanding to let you know what your possibilities are and how you can defend your rights and the rights of your son or daughter.
On the other hand, if you are suspected of being the father of a child, you may need a lawyer to help you defend yourself against this claim. It is important to realize that once you have started making child support payments, the process involved in ending those payments is quite complicated. It is important to make sure that you really are the father before those support payments begin. Even if you are think the child is probably yours, our lawyers can help you get a court-ordered paternity test and protect yourself against the possibility of making support payments that you are not obligated to pay.
Retain Our Torrance Divorce Lawyers for Your Family Law Case
Patricia Barberis, A Law Corporation has served families and individuals in Torrance and the greater South Bay region since 1977 with a dedicated commitment to personalized client care and excellence in the area of family law. Colleen & Patricia Barberis have 70 combined years of experience in the legal industry. A caring mother-daughter team with a reputation for skilled courtroom defense, our lawyers are ready to help you meet the challenges of a paternity case.