Move Away Lawyer in Torrance
Parental Relocation after Divorce -
(310) 904-6648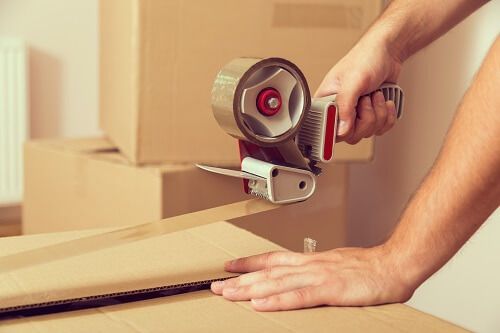 If you are a custodial parent and planning to relocate to another county or state, then you may need to get a move-away order from a California family court before your move. These orders can sometimes be difficult to obtain if they present a significant change to the current child custody situation you and the other parent have agreed to with the court.
It is wise to hire an attorney who can help you assess your situation.
Why Choose Our Relocation Attorneys?
Mother & daughter team with 70 years' trial-tested experience
Top-rated ethical standards and legal skill (AV® rating)
10 Best Family Law Attorneys Award for 2015
Perhaps you are on the other side of the equation. If the other parent of your child is looking to obtain a relocation permission, you may be worried about the effect their move could have on your relationship with your child. This is a valid concern. We may be able to help you guard your child's best interests by asserting your parental rights.
California Move-Away Orders
In determining whether or not to grant a relocation order, the court will examine a number of factors. For example, the judge will determine if the terms contained in the first custody order have changed, or if your circumstances are more or less the same now as they were then.
Other questions may include:
---
Why is the parent planning to move? Is the relocation an attempt to avoid the child's contact with his or her other parent?
How much time does the child spend with each of his or her parents?
Is the child stable in the current custody setting?
How far is the move?
How old is the child?
What are the child's wishes in this circumstance? Does he or she have a preference?
Are the parents able to communicate with one another? Are they on courteous terms and able to put aside their own interests for the benefit of the child?
---
These are just a few of the considerations a judge in a California family court could examine before deciding whether or not to grant a relocation order. An attorney from our firm can explain this legal process in depth and help you determine which course of action may be best for your unique circumstance.
Dedicated to Our South Bay Clients Since 1977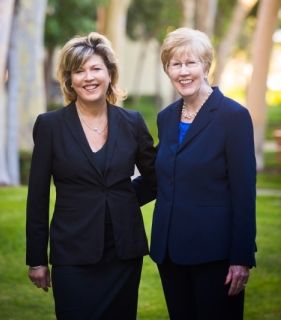 Our attorneys have been dedicated to serving and helping family law clients in Torrance and the greater South Bay area since the very beginning of our law practice. Throughout our careers, we have been able to help numerous men and women find a resolution to the challenges they faced in the area of family law. We are confident that we have what it takes to help you.
California family law can be confusing. You need a skilled legal professional to help you make the right decisions during this time and to protect your interests and the well-being of your children.