Torrance Child Support Lawyer
How is Child Support Calculated in California?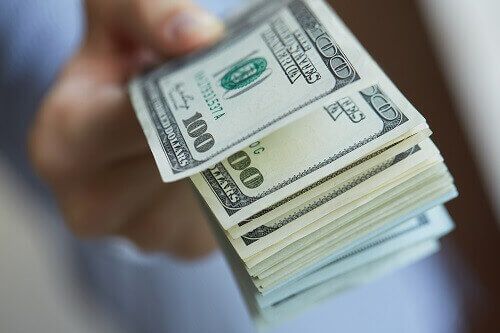 California utilizes a set of guidelines and strict calculations in order to determine what child support payments should be made, and by which parent. If one parent is awarded child custody after divorce or other family law dispute, the other parent is often required to provide some level of financial assistance.
The amount of these support payments will be determined by a state-ordained calculator, which will consider a number of factors including - although not limited to:
Income of both parents
Amount of time each parent spends with the child
Number of children
Hardship deductions
Child care costs
Any special needs of the child
While this formula may seem straightforward, there are a number of caveats that can complicate matters or skew the final numbers if they are not properly addressed. A trustworthy and experienced Torrance child support lawyer from our firm can help you confirm that the numbers included are computed properly and in accordance with California state law. We can ensure that any financial hardships are not overlooked. If the other parent is self-employed, we can conduct a cash flow analysis with the help of a financial expert.
Call (310) 904-6648 today or contact us online to learn more about how our respected Torrance child support attorney can put 70 years of combined experience to work for you.
Dedicated to Thorough and Honest Client Representation in South Bay
At Patricia Barberis, A Law Corporation, we are committed to communicating with our clients in order to ensure that we clearly understand each individual's needs and goals. We can work to thoroughly prepare your child support case so as to be ready to present the appropriate calculations in court. No matter what complications you face in your child support case, we are prepared to stand beside you throughout the legal process ahead.
If you are raising a child alone, we can work to ensure that you receive the funds you deserve. If you are facing child support obligations, we will work with you to ensure that your rights are ensured and you are not forced to pay an unfair amount.
Our legal team will strive to settle your case out of court in order to help you avoid the costly process of litigation, but we are always prepared and never afraid to pursue a resolution in court if this is in your best interest. If you are dealing with a child support case in Torrance, don't wait.
Contact Colleen & Patricia today to learn more about how our respected Torrance child support law firm is prepared to use our 70 years of combined experience to advocate effectively on your behalf.