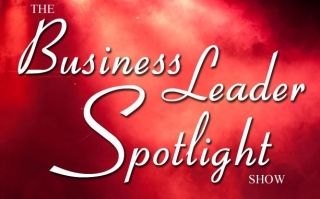 Patricia Barberis recently sat down for an interview with Randy Van Ittersum of the Business Leader Spotlight. The interview covered a wide range of topics relating to her work as a divorce attorney, including her professional background, how she helps her clients during divorce and other types of family law cases, and what clients should expect throughout the divorce process. They also covered specific questions, such as how a non-employed spouse can afford to pay for the costs of hiring a divorce attorney and how child custody is determined in the California family law courts.
Early in the interview, Patricia was asked about how long she has been in practice as a divorce attorney, to which she responded that she has spent more than 35 years working in the courts of Torrance and the rest of the South Bay. For more than 15 years of this time, she has been joined by her daughter Colleen Barberis, who works with her at Patricia Barberis, A Law Corporation. Speaking about her work as an attorney, Patricia said, "both my daughter and I like working with people, and we love the practice of law."
Patricia also discussed the fact that before entering practice as a divorce lawyer, she worked as a registered nurse. Randy asked her about how this background influences her work today, to which she replied, "I think that the skills I learned as a nurse help me" in guiding clients through what is very often a hard time in their lives. She also answered a question about what types of problems her clients commonly face in divorce, and her answer indicated that the greatest issue had to do with the overall process of getting a divorce: "I would say that the most frequent problem that Colleen and I are faced with is the length of time that it takes a person to go through the divorce process, and the amount of paperwork that is required." Fortunately, she and Colleen have solutions for this. One of these is that they make themselves available for their clients. "We have developed certain tools that will help clients through this time. One of the things we do is we have given our clients our personal email so they can communicate their concerns to us."
To listen to the interview in its entirety, click here, and then contact our office to meet Patricia in person and receive an initial case evaluation.